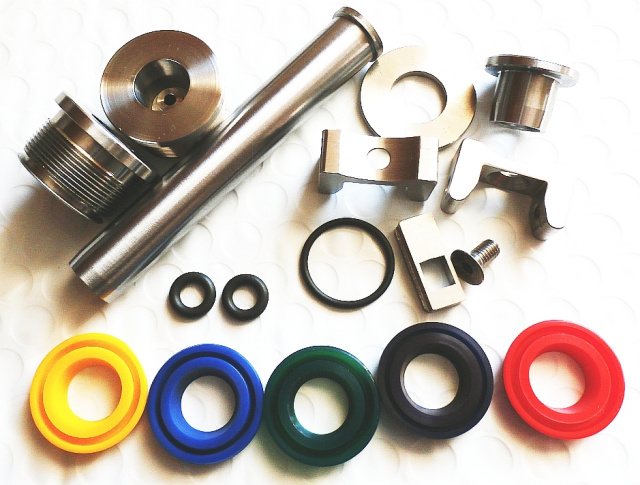 Current Shipping Rates;
NEW-Foreign Shipping Rates are now $25 flat rate- insured. Now Shipping To Germany & Italy- Registered Mail Only-$25. Please read our " Foreign Shipping Concerns" page before contacting us on parcels.
USA shipping rates are a flat $8.95 per order. (parts)
Canadian Small Parts Orders- New $20. Flat Rate!
*The foreign $6 seal and button rate is now discontinued from chronic abuse.
Sorry We Are Not Open To the Public.
Sorry we no longer offer any tuning or repair services. If you do not see it listed we currently do not offer it .
Most customers get an emailed tracking number when we ship their order. Please refer to that information for updates. We have the same information you have and therefore can not answer technical questions. Contact USPS for those questions please.
All Shortages Must Be Presented To US Within 3 Days.


We reserve the right to modify or improve all products on these pages without prior notice or consent.

Copyright © 1996-2023 ARH. LLC.

Since 1980- Our 43rd. year.
Serving The Internet Since 1996

All rights reserved.

Arctic SG©
Please Note;
Our target audience is skilled gunsmiths and airgunsmiths. So we supply no instructions or advice on assembly, dis-assembly or exploded diagrams or "how to" books or files. Thank You!